Mostafa Magdy
Frontend Team Leader
Experience
Professional and Personal Experience..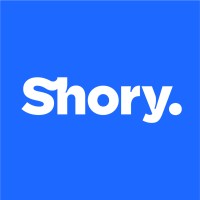 Frontend Team Leader at Shory
 Job Role
Led the frontend team in the development of Shory's web and mobile apps, utilizing a wide stack of technologies including React-Native, NextJs, Tailwind CSS, TypeScript, Redux, and Redux Toolkit.
Provided technical guidance, coaching, and mentorship to team members to help them grow in their roles and improve their skills.
Assisted and helped onboard new team members by providing them with all the necessary information and resources to get started with the project's wide stack of technologies.
Developed and implemented new features for the apps, ensuring they were user-friendly and met high-quality standards.
Collaborated with designers, product managers, and other developers to create a seamless user experience across all platforms.
Worked closely with the backend team to integrate APIs and ensure smooth communication between the frontend and backend.
Conducted code reviews and provided feedback to ensure code quality and consistency.
Implemented best practices for frontend development, including testing, performance optimization, and accessibility.
Participated in agile development processes, including sprint planning, daily standups, retrospectives and helped define project scope and timelines.
Stayed up-to-date with the latest frontend development trends, frameworks, and technologies, and recommended new tools and techniques to improve the team's workflow and productivity.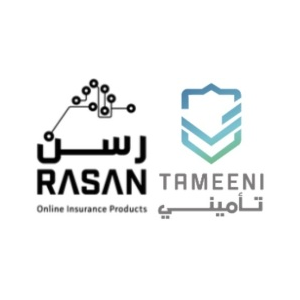 Senior/Lead React Native Developer at RASAN Software House
 Job Role
Developed Tameeni, a mobile app, from scratch using React-Native and JavaScript ES6.
Led a team of 3-5 members.
Worked on the app's frontend and implemented new features to improve the user experience.
Collaborated with the backend team to integrate APIs and ensure smooth communication between the frontend and backend.
Worked independently and as part of a team to develop and maintain various web and mobile applications.
Contributed to the design and architecture of frontend systems, ensuring scalability, maintainability, and performance.
Mentored junior developers, providing guidance and support to help them grow in their roles.
Developed reusable components and libraries to improve development efficiency and code quality.
Collaborated with product owners, designers, and other stakeholders to ensure that the applications met business requirements and user needs.
Conducted performance optimizations and ensured that the applications were accessible and responsive across different devices and platforms.

Senior Back End & Mobile Developer at AnzmaSoft
 Job Role
Developed mobile apps for Android using Java and cross-platform apps using React-Native and JavaScript ES6 since 2017.
Worked on the backend of various web and mobile applications, including WordPress and Laravel websites, CRM and ERP systems, admin panels, and APIs.
Designed, developed, and maintained RESTful APIs, ensuring scalability, security, and high performance.
Stayed up-to-date with the latest backend and mobile development trends and technologies, and recommended new tools and techniques to improve the team's workflow and productivity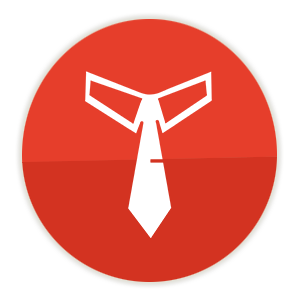 PHP Developer at Creatova
 Job Role
Developed WordPress and Laravel websites, backend admin panels, and CRM systems using PHP.
Worked on the backend of various web applications, ensuring scalability, security, and high performance.
Implemented security measures and ensured that the applications were protected against potential threats and vulnerabilities.


Skills
Acquired skills over the years..
Web Development



Mobile Development




Scripting Languages






Working with Databases


Tools and Technologies








Understanding & familiar with









Courses & Certifications
Where I first started to learn code..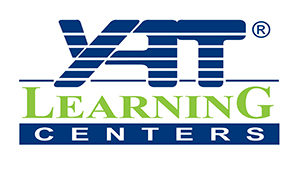 Mastering PHP & MySQL
 Course Content
• HTML
• PHP5
• MySQL database
 Final Project
• News website with a basic login system, admin panel to add articles and search function.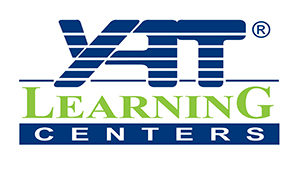 Android Mobile Applications Development Diploma
 Course Content
• Android OS
• Java Programming
• Android SDK Application Development
• Publishing Applications to Play Store
 Final Project
• To-do list app with a SQLite Db to add, edit and remove tasks and listing them on a custom ListView.