Personal Information
About me..
 Date of Birth
31th of January, 1992  Resident in
Maadi, Cairo, Egypt
 Languages
• Arabic: Native.
• English: Intermediate.
 Education
Bachelor's Degree in Faculty of Law
at Cairo University, Egypt. Year: 2014
Experience
Professional and Personal Experience..
Senior PHP/Mobile Developer at Shift Online Solutions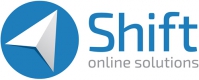  Overall Role
Creating mobile and web apps and websites.
 Job Role
Creating Mobile Apps using Android (Java) and Cross Platform Apps using React-Native (JavaScript ES6).
Creating and Modifying WordPress and Laravel websites and systems.
Developing backend admin panels and APIs.


PHP Developer at Creatova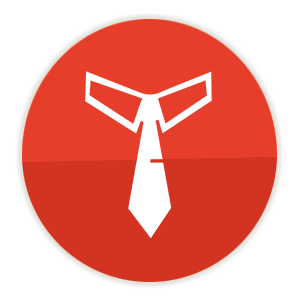  Overall Role
Creating WordPress and Laravel websites and systems.
 Job Role
Creating WordPress and Laravel websites and systems.
Sliced design/theme for WordPress and Laravel.
Developing backend admin panels.
Turn the static design into dynamic website using PHP code.
Test and optimize while websites developing.


PHP & Android Developer at TibiaME4All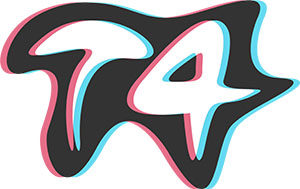  Overall Role
Developing and updating a website and an Android application
 Job Role
It's kind of my practice website. Been developing and updating it since Jan 2012.
Web Development Role
Developed web application and back-end database from scratch.
Used the game API to pull players data for high-scores, parsed the data then insert/updated the records on a database and used CronJob to repeat the process every hour to update players' data automatically.
Developed several calculators using game math formulas.
Converted Excel files into MySQL format for the game information.
Used PHP GD and Image functions to create signature image for each players
Used the data above to create an API to feed XML to an Android App.
Android Development Role
Created an Android App for the website using the XML data coming from the API mentioned above. And parsed the XML data then listed it into a custom listViews.
Used Google Support Libraries to make the app compatible with older Android versions.
Used Google Cloud Messaging (GCM) tool to push notifications to the app at the time of posting the news on the website.
Used some GitHub libraries to load images, display graphs and apply some of Material Design components.









Skills
Acquired skills over the years..
Web Development



Mobile Development




Scripting Languages







Working with Databases


Tools and Technologies










Understanding & familiar with










Courses & Certifications
Where I first started to learn code..
Mastering PHP & MySQL at YAT Learning Centers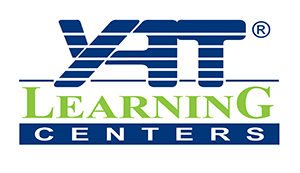  Course Content
• HTML
• PHP5
• MySQL database
 Final Project
• News website with a basic login system, admin panel to add articles and search function.



Android Mobile Applications Development Diploma at YAT Learning Centers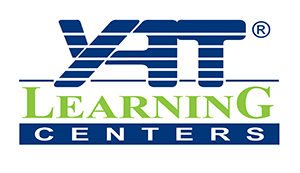  Course Content
• Android OS
• Java Programming
• Android SDK Application Development
• Publishing Applications to Play Store
 Final Project
• To-do list app with a SQLite Db to add, edit and remove tasks and listing them on a custom ListView.



Interests & Turn offs
Likes and Dislikes..
 What Makes Me Happy
people
Loyal friends
Makes my life complete
wifi
Internet
I'm a keen user of the internet
code
Programming
Started as a hobby, turned into a job
videogame_asset
Gaming
It's all started because of Games.
photo_camera
Digital Photography
I'm not professional but I love taking photos
memory
Technology
I always like to keep up-to-date with technology, software and hardware
desktop_windows
Computers
Building computers, troubleshooting computers is kinda my thing
library_music
Music
Trance and electronic music played very loud. That's my jam
What Makes Me Sad 
Wars
Mankind must end wars before wars end them
public
Others' work
Who loves to do others' work anyway?
work
Rush
Rush kills creativity, slow down!
directions_run
Prate
Life is too short to speak much
record_voice_over
Parasite people
The exploited persons who uses people without appreciation and with nothing in return
not_interested
Intolerance people
People who only believe that they are right and everyone else is wrong
person
Phony humans
Fake, two-faced and deceiving humans who smile at your face and stab you in your back
sentiment_very_dissatisfied