About Me
Let me introduce myself..
Hello! I'm Mostafa Magdy, a Web Developer living in Cairo, Egypt. I've always been passionate about technology and the web, and I really wanted to join in, so I learned PHP and MySQL to get into web development field, attended a course and started self-studying online and practicing more until I created my first website. Later, I decided to learn about android applications development, because not only the mobility is the future but I really liked how the mobile changed how we use the internet, I also attended a course and self-studied online until I published my first Android app in the Play Store. I'm a person who is willing to learn and adapts quickly to the new technologies and trends, interested in creating smart, seamless and functional applications and I love learning by doing, experimenting with different techniques and always trying something new.

I believe that the foundation of a good developer is the continuous learning and the desire of improvement, which helps in picking up new techniques, providing innovative new ideas and solutions to the problems.
Latest Works
Some projects that I've worked on..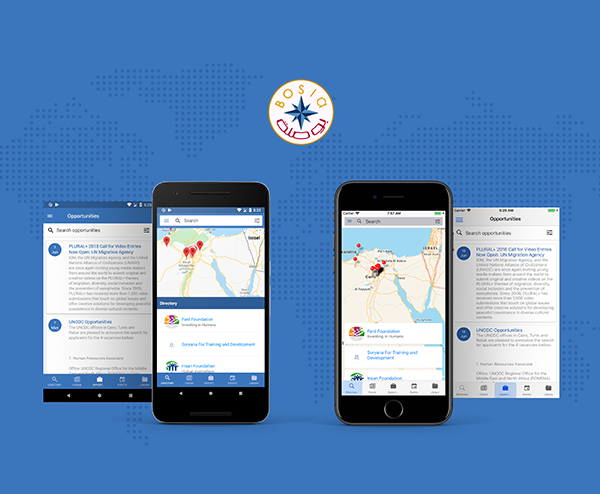 Bosla is an information site detailing the services available to migrants in Egypt.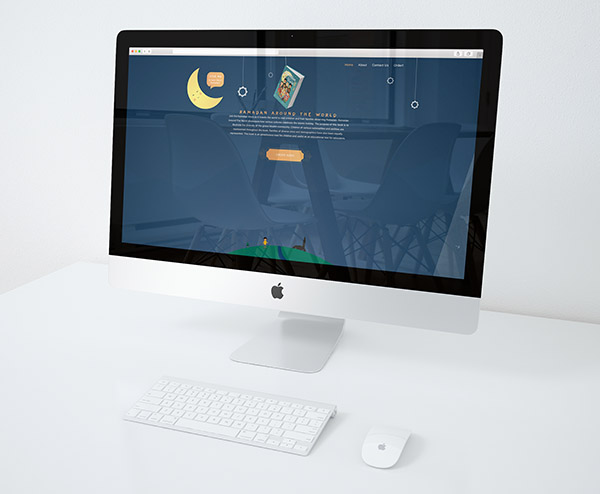 Ramadan Around The World is a book about Ramadan.



What I Offer
These are my main skills..

Web Development
I create user-friendly systems and websites using PHP and its frameworks (MVC) and CMSs, and always keeping up to date.

Android Development
I create native Android apps using Android SDK (Java) and following the Android guidelines.

Cross Platform Mobile Development
I create cross platform mobile apps (Android and IOS) using React-Native (JavaScript ES6).
Instagram Photos
I enjoy taking pics, just a hobby of mine..
Favorite Quotes
Some of my favorite quotes..

"A person who never made a mistake never tried anything new."
"If you don't like something, change it. If you can't change it, change your attitude. Don't complain."
"The meaning of life is to find your gift. The purpose of life is to give it away."
"Education isn't something you can finish."
"If you wish to travel far and fast, travel light. Take off all your envies, jealousies, unforgiveness, selfishness, and fears"